The fourth edition of the Toyota Logistic Design Competition is nearing its end, with the winners ready to be revealed on the 18th of November. However, with 10 quality submissions making it to the finals, it will be a deserved winner. But who will end on top?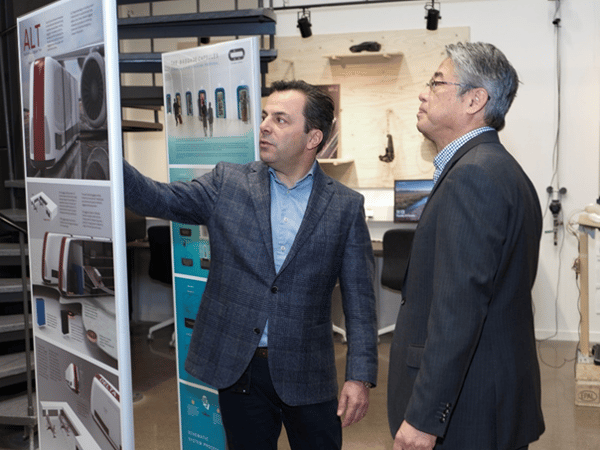 Baggage handling. Can you make it fly?
The challenge for this edition was to improve airport baggage handling, where students could look at the system as a whole or could concentrate on improving one particular aspect of baggage handling. This theme is connected to the business of Vanderlande, the partner of this edition. With a start of 240 submissions worldwide, both Toyota management and Vanderlande management had difficult jury sessions to get to the 10 finalists. And even more so to choose the final winner. In less than 2 weeks' time, we will know who the winners of this edition will be!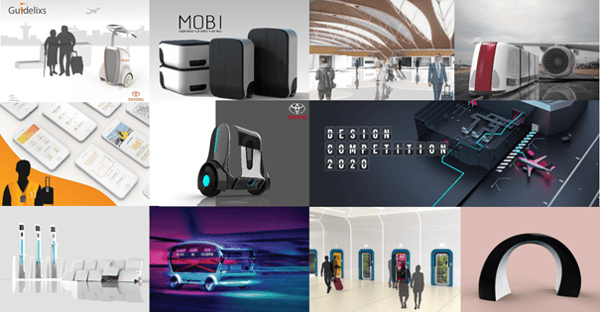 A great partnership with Vanderlande
For me, looking already back on this edition, I was very enthusiastic about the partnership with Vanderlande. It was a lovely experience to work together on this. They come from a different business area, and it is always great to connect. At the start of this competition in 2019, this was the first time the design and innovation team from Vanderlande were working close to the team from Toyota. So, not only did we get inspired by the great ideas from the participants, but also from each other.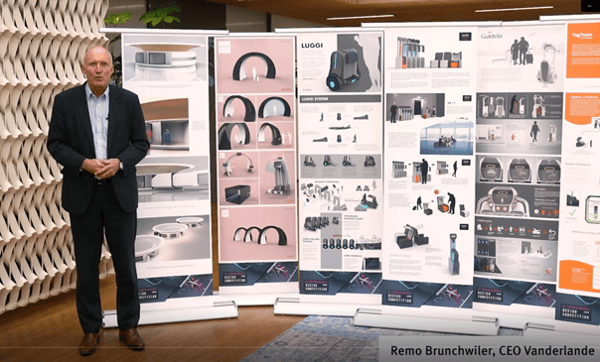 For the finalists we split up the entrees in different categories, and always went for the ideas that where the most concrete and the best developed. Some proposals were very unique, like the one with Pingvin and ULISS, which really amazed us. A lot of creative ideas also involved towing solutions.
We are looking forward to revealing the winner of the competition on the 18th of November. Due to the Corona virus, we will not be able to keep a big award ceremony like we are used to. However, 10 quality finalists deserve all the attention and plaudits and therefore we will organise this event online.