Keeping your trucks up and running is the priority of our technicians, using T-Stream as a service and administration tool to support this. T-Stream not only enables technicians to access relevant information and plan for a service visit, they can also use it to check the availability of parts in all supplying warehouses.
Parts availability & overnight delivery
We are continuously improving our tools to improve customer satisfaction. Technicians can now check via T-Stream the parts stock in all supplying warehouses.
This enables them to give you an accurate estimation on when your truck will be serviced.
After the order has been placed, the part will be delivered into the technician's van overnight. The technician can then start their day prepared for their service visit.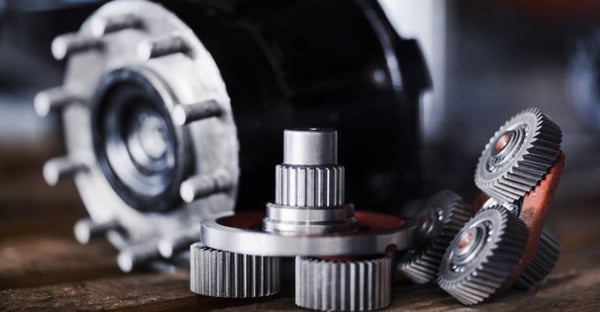 Technician assignment
On their way to your service visit, the technician's van is collecting important data from their integrated GPS system.
Thanks to GPS location our back office can see which technician is the nearest by and their planning for that day, allowing them to react to breakdowns much faster.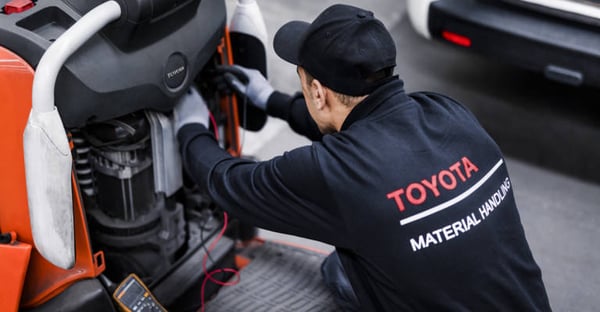 These features mentioned above enabled by T-Stream and connectivity improve our response time and communication with our customers, leading to an improved customer satisfaction. This is a huge advantage leading to our ultimate goal, zero muda (seamless processes with no waste).